Advisory Board and Creative Mentors
Amanda is a documentary photographer and filmmaker based in Harrisburg, Pennsylvania. She combines conventional and experimental approaches to nonfiction storytelling. Her work tends to explore themes of identity formation, gender equality, and togetherness in America. She is a former newspaper photographer, documentary arts educator, and tennis coach. Amanda holds a BFA in Photojournalism from Rochester Institute of Technology and a MFA in Experimental and Documentary Arts from Duke University.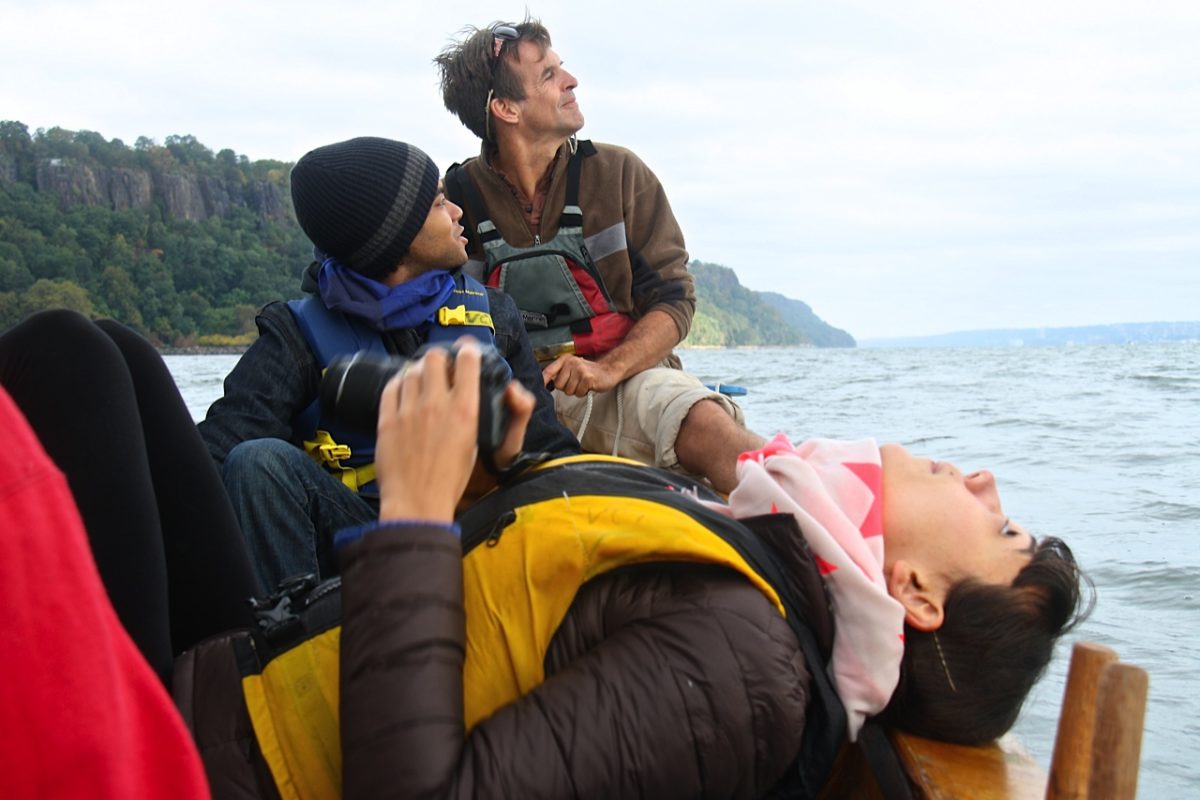 Rob Buchanan
A former magazine journalist, Rob Buchanan is a waterfront activist and educator working in New York Harbor.
He's a co-founder of two community boathouses and of the New York City Water Trail Association, where he coordinates the Citizens Water Quality Testing Program.
Matthew Cohn
Matthew has been working as an editor since 2013. His first feature documentary,
"Through A Lens Darkly: Black Photographers and the Emergence of a People", which
he co-edited, premiered at Sundance 2014 and won such awards as Outstanding
Documentary at the NAACP Image Awards 2015 and Best Diaspora Documentary at
the African Movie Academy Awards 2014. As associate editor he worked alongside
award-winning editor Ricardo Acosta on "Sembene!", which premiered at Sundance
2015 and was an Official Selection at the Cannes Film Festival 2015. Prior to working
as a documentary film editor, Matthew pursued a PhD in Hispanic Literature, a course
of study that greatly influenced his flexible approach to narrative and shaped his
understanding of storytelling. In the fall of 2015, he began mentoring at Reel Works, a
Brooklyn-based media organization that provides free, hands on filmmaking courses for
New York City youth.
Brittany Collins is a visual artist currently living in Brooklyn. Brittany's work reflects on human involvement in the natural world, drawing inspiration from her surroundings – bringing larger topics, like human intervention and waste to the forefront. Brittany's work crosses boundaries between art and activism, challenging what art means in the 21st century.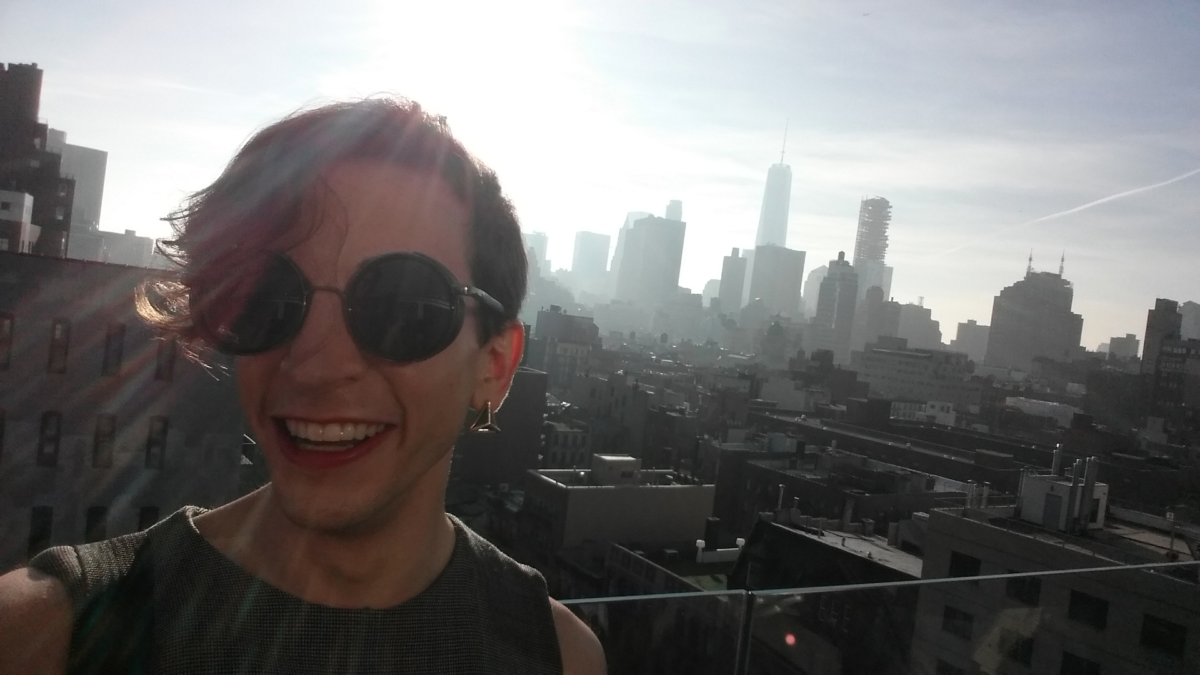 Jake Gervich
Jake Gervich, is a genderqueer (They/Them pronouns) filmmaker and editor in Brooklyn interested in experimental films and documentary. Jake loves anthropology, hip hop, bicycles, weird looking animals, and all kinds of nerdiness.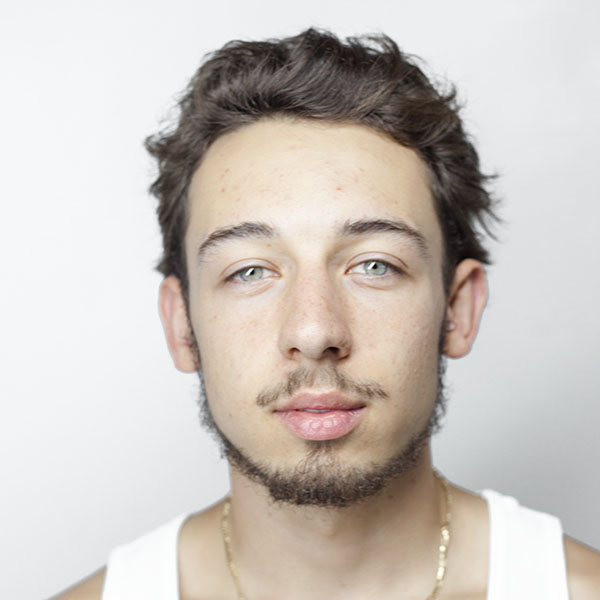 Jasper Harbutt Kerbs
Born and raised in New York City, Jasper has worked on many public murals with Groundswell Mural Projects, a non-profit organization committed to social change through art and community activism. Jasper is currently studying for his BFA at The Cooper Union School of Art.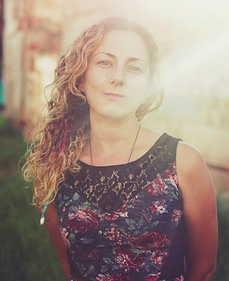 Lisette Poole
I am a Cuban American photojournalist based in Havana, Cuba. My work focuses on youth culture and resilience. I look for images and stories about Cuba that are rarely seen in the media. Recent projects have revolved around the reggaeton scene in Cuba and the Cuban diaspora and migration.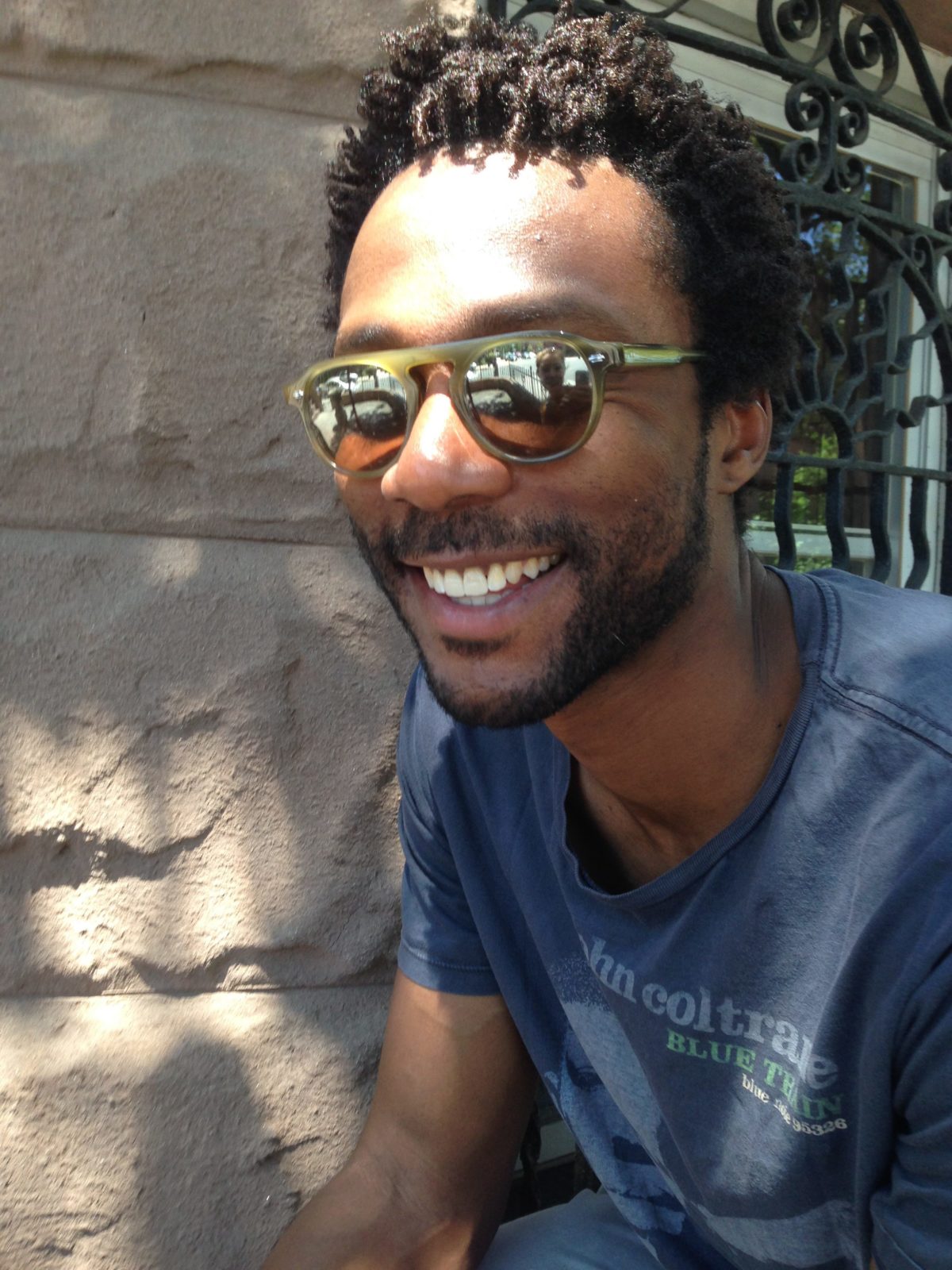 Mosi Secret
Mosi is a writer and journalist based in Brooklyn. He is drawn to the stories of ordinary people who have been overlooked, stories that underscore our common humanity, and stories that improve the lives of people facing injustice. His nonfiction work is a way for him to connect with others, whose stories enlighten and help shape his own. His fiction is nascent and very much a work in progress. Mosi previously covered New York City for The New York Times and worked as an investigative reporter at ProPublica. He got his start at alternative newsweeklies in the South. Mosi humbles himself by studying jazz piano and hopes to one day call himself a musician.
Jeff Stark's site-responsive work emphasizes the significance and spectacle of collective experience. His diverse projects range from secret dinners to full-scale narrative productions that make sometimes unauthorized use of public and private spaces.
His events have been covered by the New York Times, the Wall Street Journal, and National Public Radio, as well as by international media organizations like ARD Germany, the BBC, and NHK in Japan.
Stark also the editor of the long-running Nonsense NYC, a weekly email list and discriminating resource for independent art, weird events, strange happenings, unique parties, and senseless culture in New York City. He teaches art and design at NYU.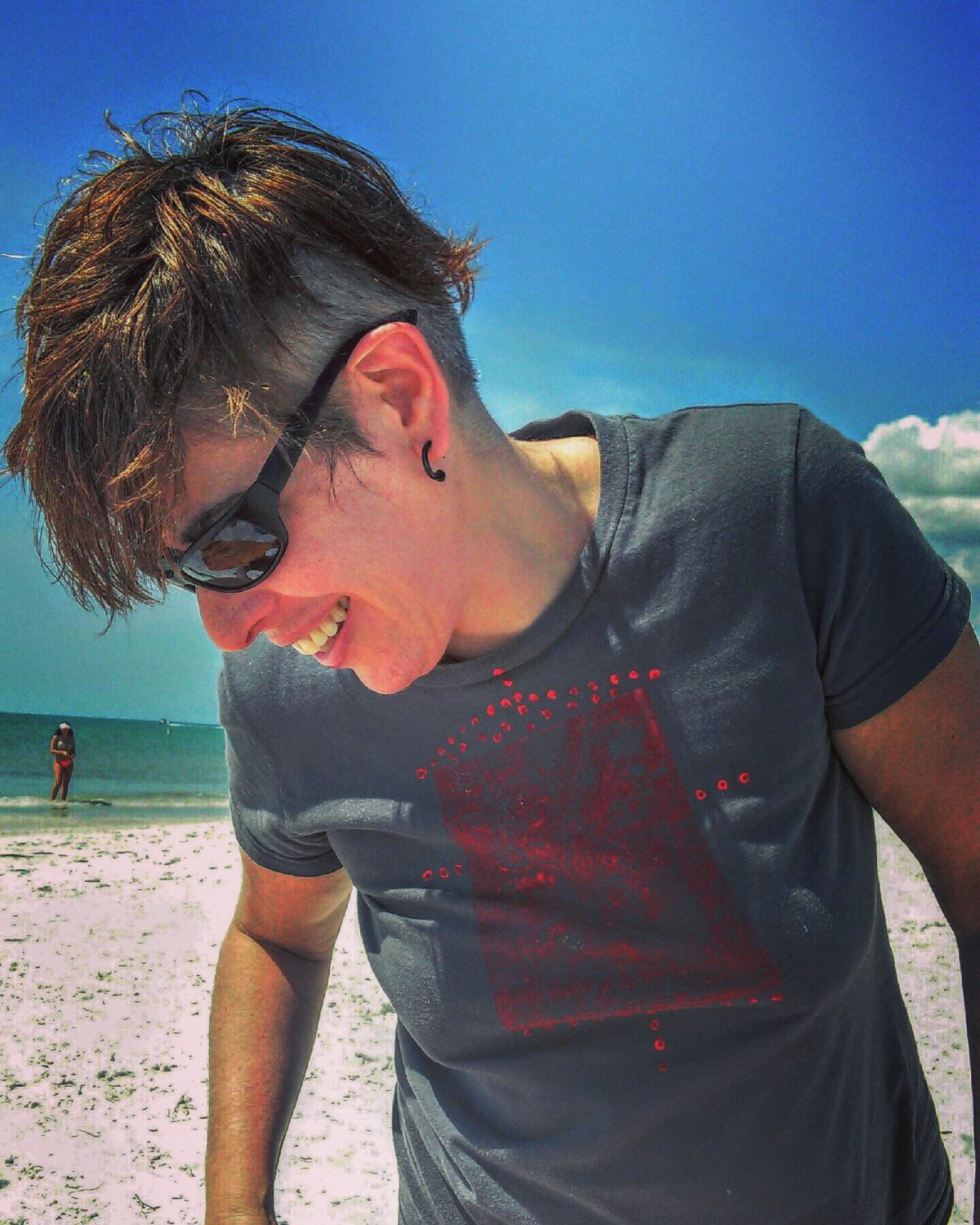 Leslie Thresher
Artist, filmmaker and self-published poet 1977 at age 16. BFA in Film from the School of Visual Arts 1983, rock-and-roll bands The Magpies and Pathos Plan 1986-1992. Swann Galleries Photography Department 1992-1998. MA in Museum Studies (History of Photography) CCNY, CUNY 2000. Assistant Curator and Conservator of Photographs, Peabody Essex Museum, Salem MA 2000-2004. Painting in Germany 2004-2006. Lost in space 2006-2011. Certified Surgical Technologist 2011. Surgical Recovery Specialist for the New Jersey Organ and Tissue Sharing Network 2011- present. Hospice and vigil volunteer for Visiting Nurses Service of NY 2012-2015. Foundations course at New York Zen Center for Contemplative Care 2014/15. Mindful Schools training: Mindfulness Fundamentals 2015, Mindful Educator Essentials 2016. Anti-fluoride activist with New York City Coalition Against Artificial Fluoridation (NYCCAAF). Currently painting, songwriting, ukulele playing, studying edible and medicinal wild plants. Striving to maintain a personal meditation and yoga practice.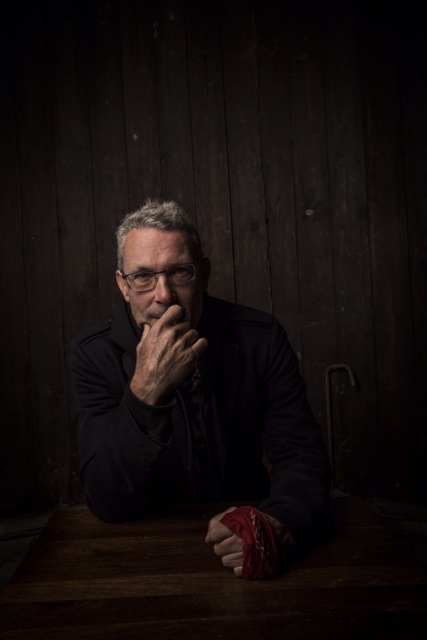 James Wellford
James Wellford is a photography editor, producer, curator, and educator based in Brooklyn, New York. He is currently the Editorial Director of Visura. (Visura.co) His collaborative work with photographers has received top honors at the Overseas Press Club, World Press Photo, POYi, American Photo, Visa Pour L'image, PX 3, and NPPA. He curates photography and multimedia shows that address topical issues in the world including most recently; "American Photography" for the Photographic Museum of Humanity. Winter 2015, "Remembering Liberia". Photoville 2013. Brooklyn, NY. "Iraq 10 Years". by Franco Pagetti. VII Gallery. Brooklyn, NY. 2013. "Dispatch from Tohoku: Documenting the Aftermath in Japan" New York, NY. 2012. "Generation 9/11, Ten Years of War Photography after 9/11" The Hague, Netherlands. 2011. "Projections of Reality: Encounters with the (Un)Familiar" Moscow, Russia. 2010. James has served as a jury member for the Magnum Emergency Fund, the Tim Hetherington Trust Award, the PhotoPhilanthropy Awards, Visa Pour L'image, POYi, the Aperture Paris PhotoBook Award, and the Overseas Press Club and was a member of the 2012 World Press Masterclass in Amsterdam He is also on the advisory board of the Photobook Museum and the organization Social Documentary Network (SocialDocumentary.net) and is the co-founder of two groups ScreenProjects (http://www.screenprojects.org) and SeenUnseen that are working on ways to create, support, and deliver powerful visual and narrative stories around the world. For 12 years he was the International Photo Editor at Newsweek Magazine and is a Knight Wallace Fellow from the University of Michigan and a contributing photo editor to Smithsonian Journeys, Foreign Policy, and CNN.
Walter Wlodarczyk is a documentary photographer based in New York
City. His work focuses on art, performance, music and creative life,
in New York City and beyond. Walter is known for his documentation of
New York's independent creative communities, and his work has been
published and featured by Artforum, Brooklyn Magazine, The Guardian,
Instagram, Rolling Stone, Slate, The Wall Street Journal, and many
others.